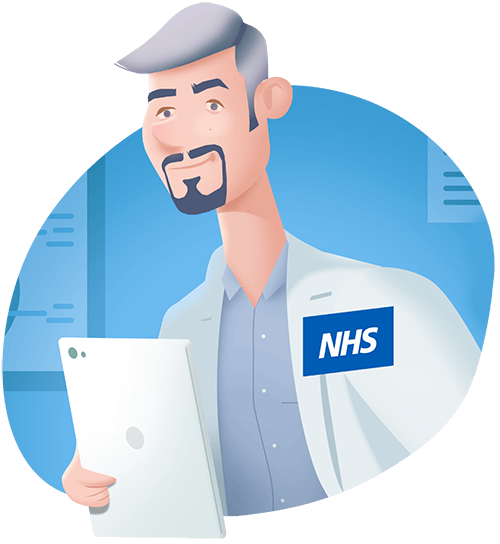 NHS Northern Ireland
Designed with the busy practitioner in mind, submitting NHS claims in Northern Ireland are quick, easy and more importantly, user-friendly!
Manage the status of your claims and track with clear reporting in real-time - so you can keep on top of your contracts and payments.

NHS fee updates are automatically added to Dentally, so you never have to worry about disruption to your practice when new fees are introduced.
Claims submission
Once a course of treatment has been completed, there is a button to submit the claim on the patient's chart. Dentally will pre-populate your claim with as many details as possible such as the patient's health and care number if previously known. All you need to do is check everything is correct whilst adding a few mandatory details such as the practitioner you're claiming for and the contract it should be submitted against.
Once submitted, claims are easily trackable via the patient's record or the NHS reporting available within Dentally, any invalid claims you will be notified of and can amend and resubmit with ease.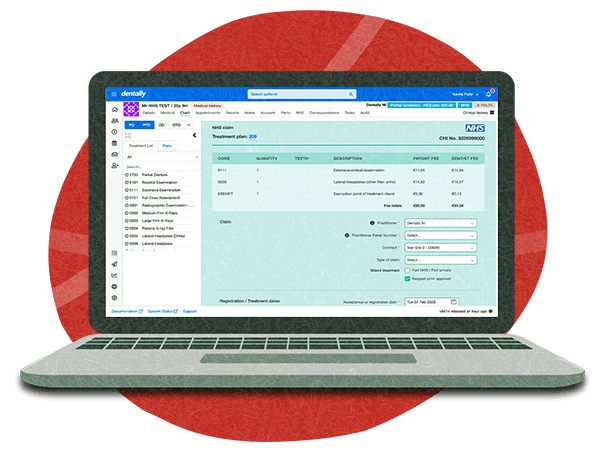 Prior approvals
We know that prior approvals are only necessary on a case-by-case basis, that's why we want to empower your practitioners to make the decision whether to submit a prior-approval only if they feel that the treatment qualifies.
To assist this process, Dentally enables you to easily set and adjust the tier limit of each provider, allowing your team to receive a friendly nudge when charting if the treatment total falls over this set limit or has been set as a treatment that always requires approval.
Reporting
Whether you're looking for a snapshot of your outstanding claim status or to drill down further by date, NHS reporting within Dentally gives you all of the essential filters to track your progress at the click of a button. You just set the parameters.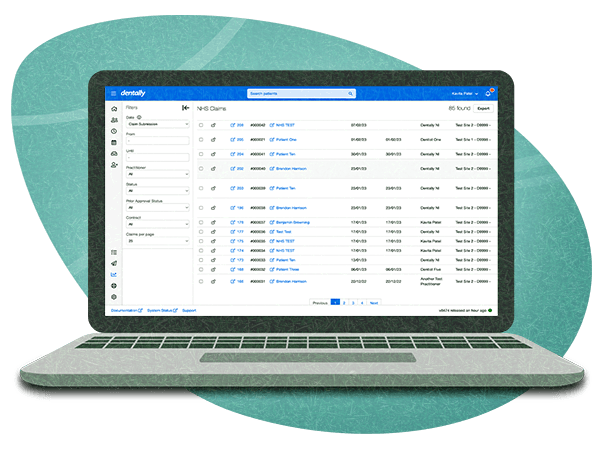 Speak to our team about how Dentally could help your NHS practice
Onboarding with Dentally is as easy as…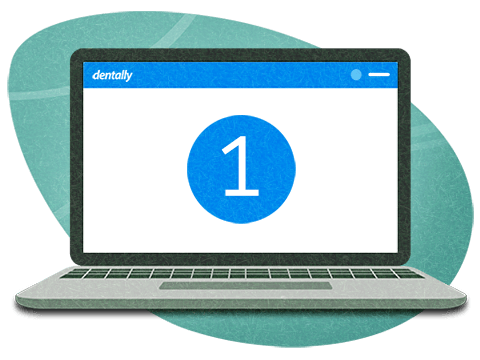 Data migration
We'll work with you to arrange a convenient date and time for a smooth, simple data migration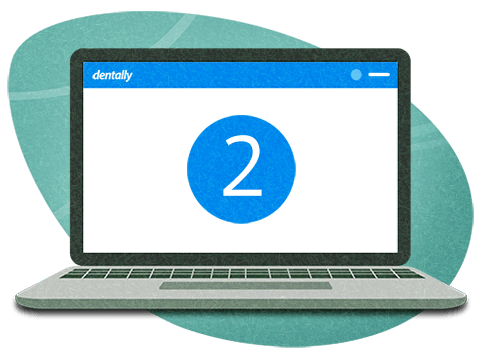 Training
We'll take your team through two days of thorough on-site training so you're all set to get started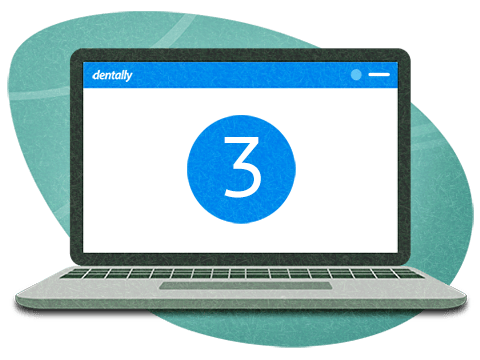 On-going support
Once you're up and running, we're always available to answer questions and offer support
Want to know just how easily our customers have switched to Dentally from other systems?
Learn more about onboarding