Working Feedback
Dentally integrates with
Working Feedback
, a simple solution that delivers consistent patient feedback.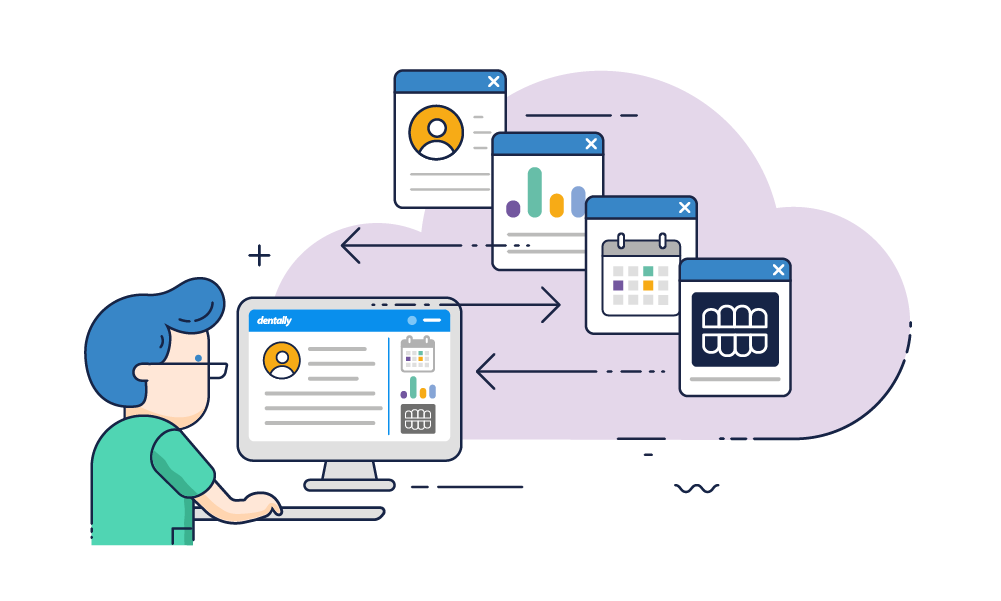 Patient reviews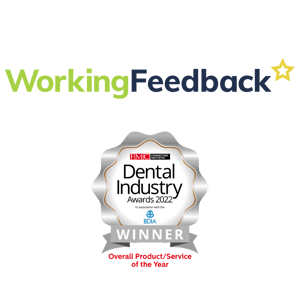 At the completion of each dental treatment, Dentally will trigger a review request to your patient based on that individual's marketing communications preference.
All patient responses are moderated first by Working Feedback before sharing through online platforms such as your website, social media, NHS and Google (if applicable).
Benefits:
Review system designed for practices, backed by over 12 years' experience in healthcare
Increase your independent reviews by reaching more patients for feedback
Improve your Google rankings
Attract new patients
Constructive or negative comments are sent to the dental practice before going live, giving you the opportunity to manage the response.
'We have been using Working Feedback for a couple of months now and we are all delighted with the results. We have had more reviews in 1 month than 1 year with our previous review partner. In addition, we have been alerted to and able to respond immediately to the occasional comment where a quick response is needed to head off a potential issue. We are also working closely with Working Feedback to improve their responsive website functionality. Finally I believe it is very motivating for the whole team to read the patient reviews, which we always share in our monthly team meetings. I can highly recommended this company.'
Says Gavin Laidlaw, from Dental Solutions.
Discover how Dentally can help your practice.
Simply select your practice type to find out what Dentally can do for your practice.
...or book a demo with our team.
Decided that Dentally could be right for you? Arrange a demo to see it in action.