MediVision
MediVision helps your practice grow, producing tools such as dental videos to help educate your patients and showcase your practice, and offering waiting room TV solutions such as PiCBox.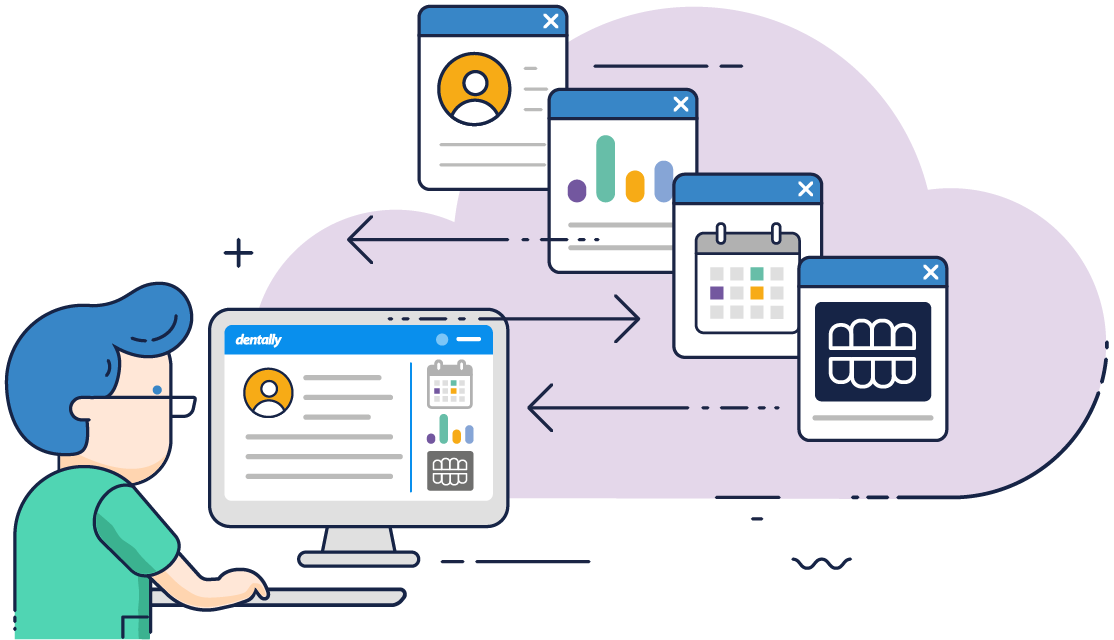 PicBox
Are you making the most of your waiting room? Our integration with PiCBox can help you engage, entertain and educate your patients while they wait for their appointment at the practice.
With the PiCBox integration with Dentally, when the dentist moves a patient status to 'in surgery' within the software, a message is sent to PiCBox which then displays a message on the TV screen in the waiting room to call the patient into surgery.
Find out more about PiCBox or discover MediVision's full package of solutions here.
Discover how Dentally can help your practice.
Simply select your practice type to find out what Dentally can do for your practice.
...or book a demo with our team.
Decided that Dentally could be right for you? Arrange a demo to see it in action.