DenGro
We've partnered with DenGro, an online lead management tool created specifically for the dental profession. You can track and manage new enquiries, collecting them automatically from online sources, and present them in a simple dashboard to be followed up.
Smart follow-up reminders, automated messaging, a central dashboard for managing all leads, as well as a set of simple but insightful reports, are just some of the benefits of DenGro's cloud-based lead management and nurture software.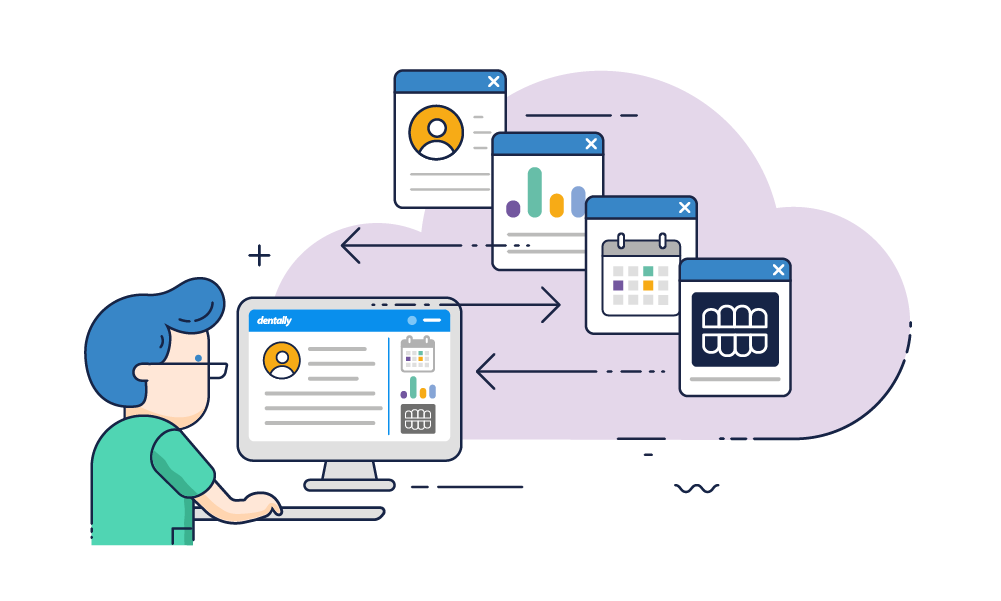 Nurture tools
DenGro helps practices catch, nurture and convert more leads to treatment. It provides front of house staff with a simple set of tools to nurture and convert leads, and principals and managers with a transparent view of marketing and practice performance. It's everything a practice needs to manage and influence growth.
Benefits:
Integrating cloud-based software platforms essentially provides the practice with time saving
Seamless lead to patient journey - the data synchronises in both systems
Understand marketing performance so you know where to invest resources
Do more in less time- no double data input and all your leads can be managed at a glance
Grow your practice with simple marketing tools that help you support and convert more leads.
Visit the DenGro website to learn more.
Discover how Dentally can help your practice.
Simply select your practice type to find out what Dentally can do for your practice.
...or book a demo with our team.
Decided that Dentally could be right for you? Arrange a demo to see it in action.