Xero
Dentally is fully integrated with Xero to help further improve the workflow of your sales data, providing a seamless link of your takings to your practice accounts.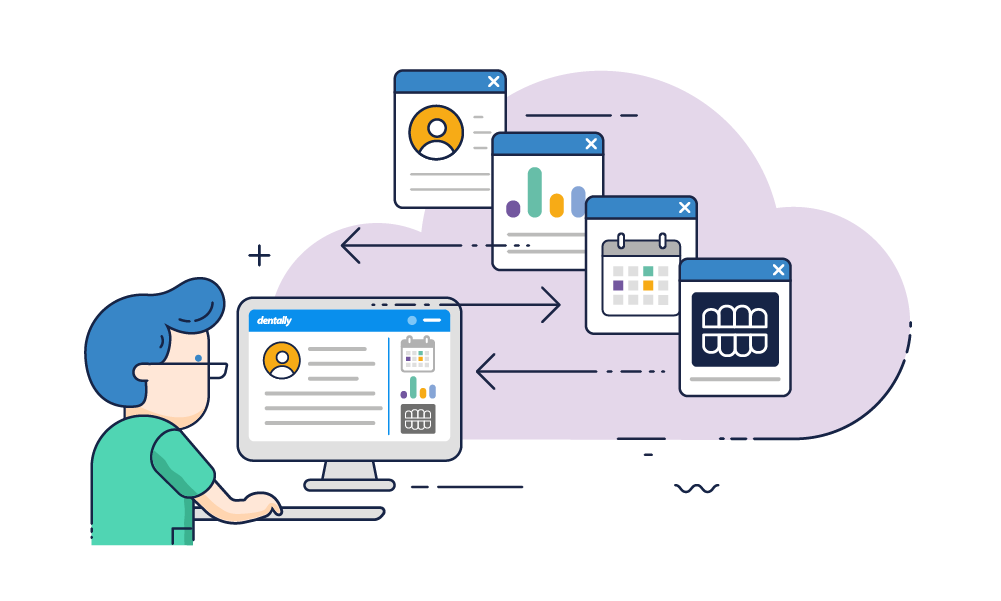 Managing finances
Patient payments in Dentally are automatically imported into Xero. At the end of each day, Dentally will take all of the payments that have been recorded in Dentally and create an invoice in Xero.
Features:
Xero is easy to use online accounting software that's designed specifically for small businesses
It's all online, so you can work when and where you want to. Just login with your PC, Mac or mobile
Your bank statements are automatically imported and categorised, letting you see your cashflow in real time
Invite your team and work together on financials. You can collaborate over your up-to-date numbers
Connect your Xero account to Dentally in the Dentally settings menu
See all your payments in Dentally recorded as invoices within Xero
Enable payment locking option to prevent payments from being removed
Xero has all you need to run your business, including invoicing, paying bills, sales tax returns, reporting and much more. Learn more.
Discover how Dentally can help your practice.
Simply select your practice type to find out what Dentally can do for your practice.
...or book a demo with our team.
Decided that Dentally could be right for you? Arrange a demo to see it in action.