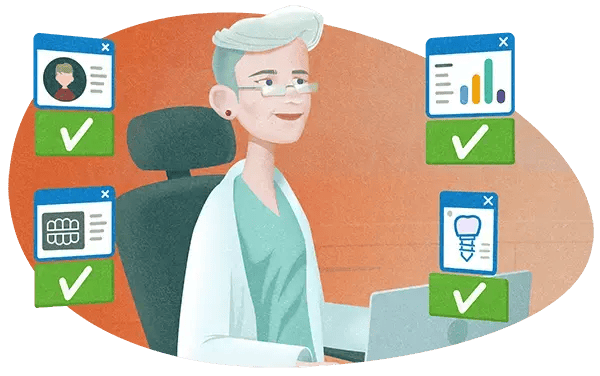 New Practices
Whether you are setting up a new dental practice or have recently taken over the management of an established site or undertaking negotiations for building work on a greenfield site to be completed to open the door to patients - there will of course be a lot for you to think about to get your dental practice up and running.
Customer success
As a Dentally customer, you can join our customer success programme, Elevate. Our experienced team works with you to support you as you build a thriving new business, helping you to develop ideas to help keep your appointment book filled and build your patient base.
Find out more about Elevate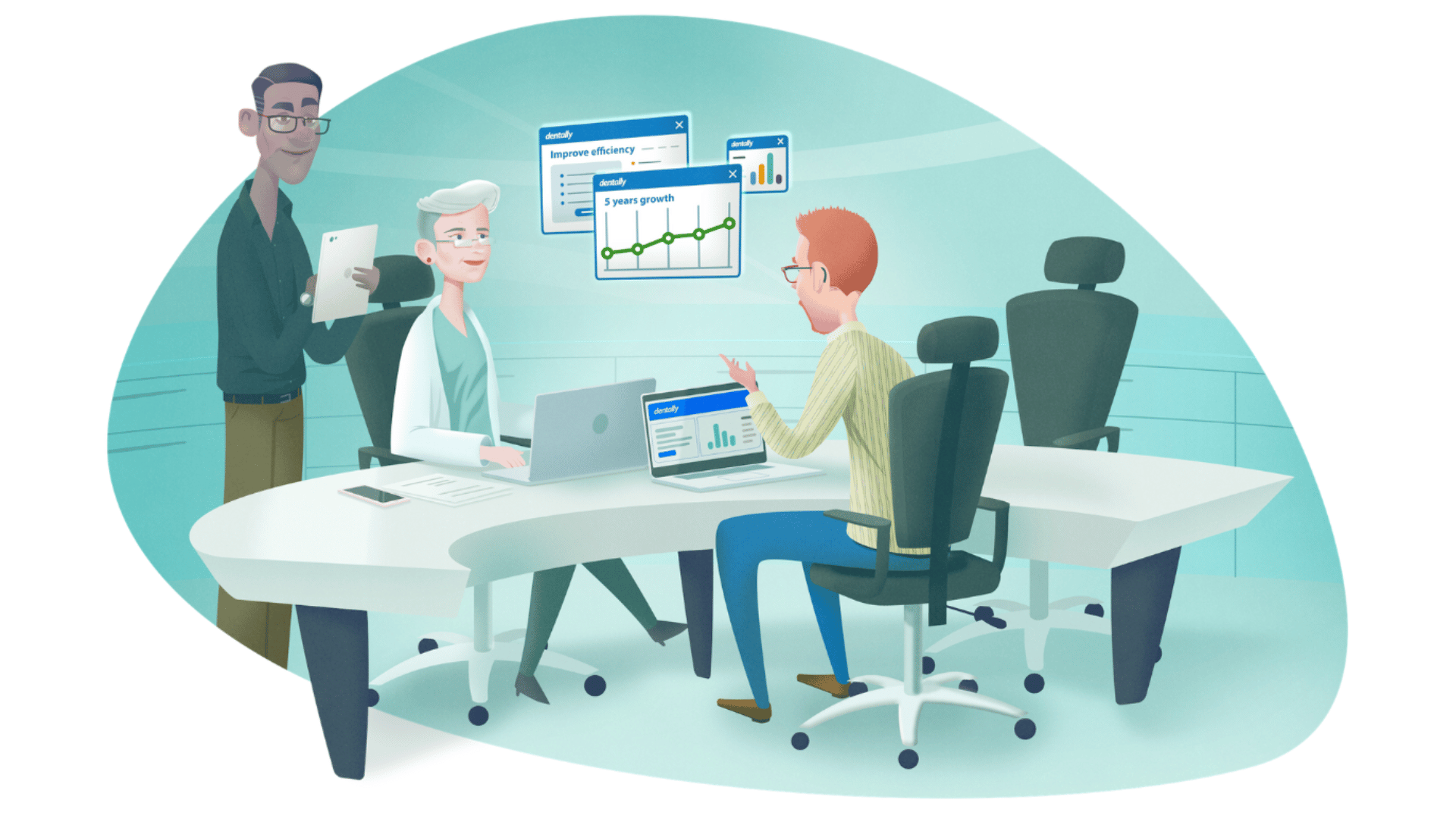 Digital Workflow
Dentally allows you to be more flexible in your approach. It will save you time and improve your practice efficiency by automating patient communications and recalls, charting, treatment planning and reporting on every aspect of your practice - so you can focus on patient care, marketing and finances for your new practice.
Find out more about Patient Management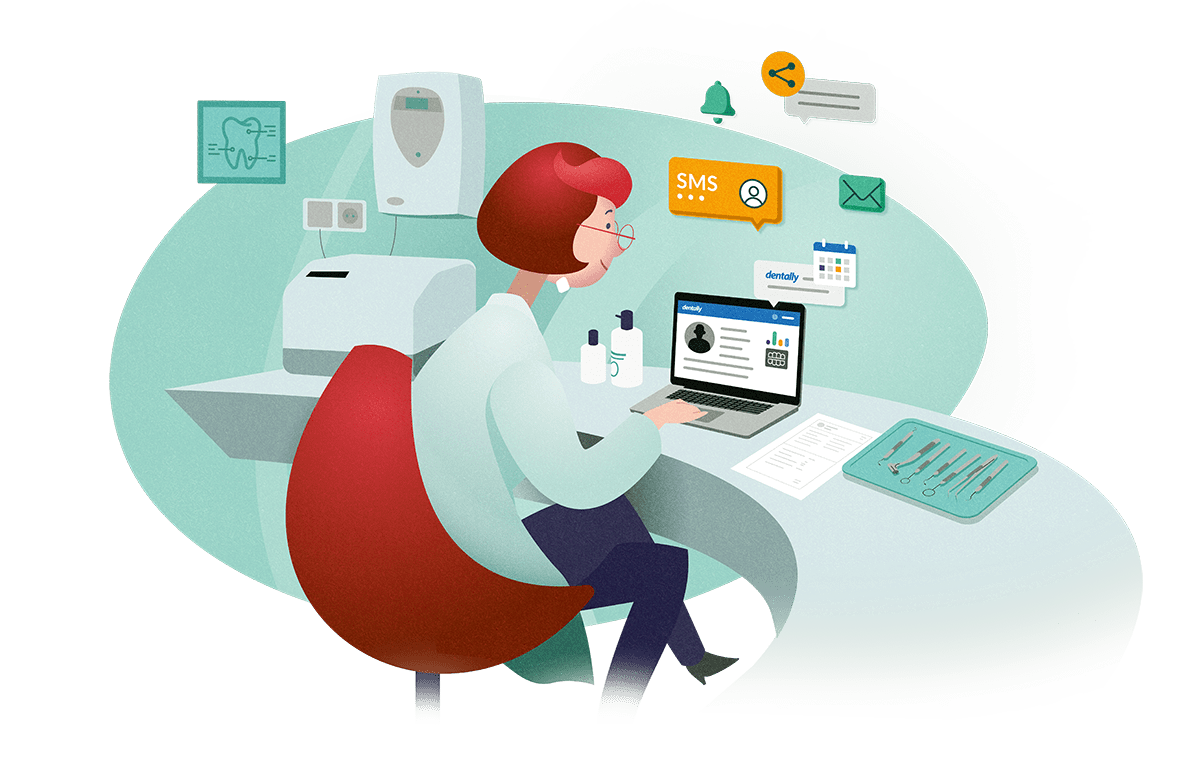 Say NO to expensive IT
Save money on IT. To run Dentally all you need is an internet connection and Chrome web browser. It runs on unlimited computers and is compatible with different operating systems. If on the rare occasion you lose your internet connection, then you can use a data hotspot on your mobile phone to use 4G or you can have a backup router that has a SIM card.
Find out more about the benefits of cloud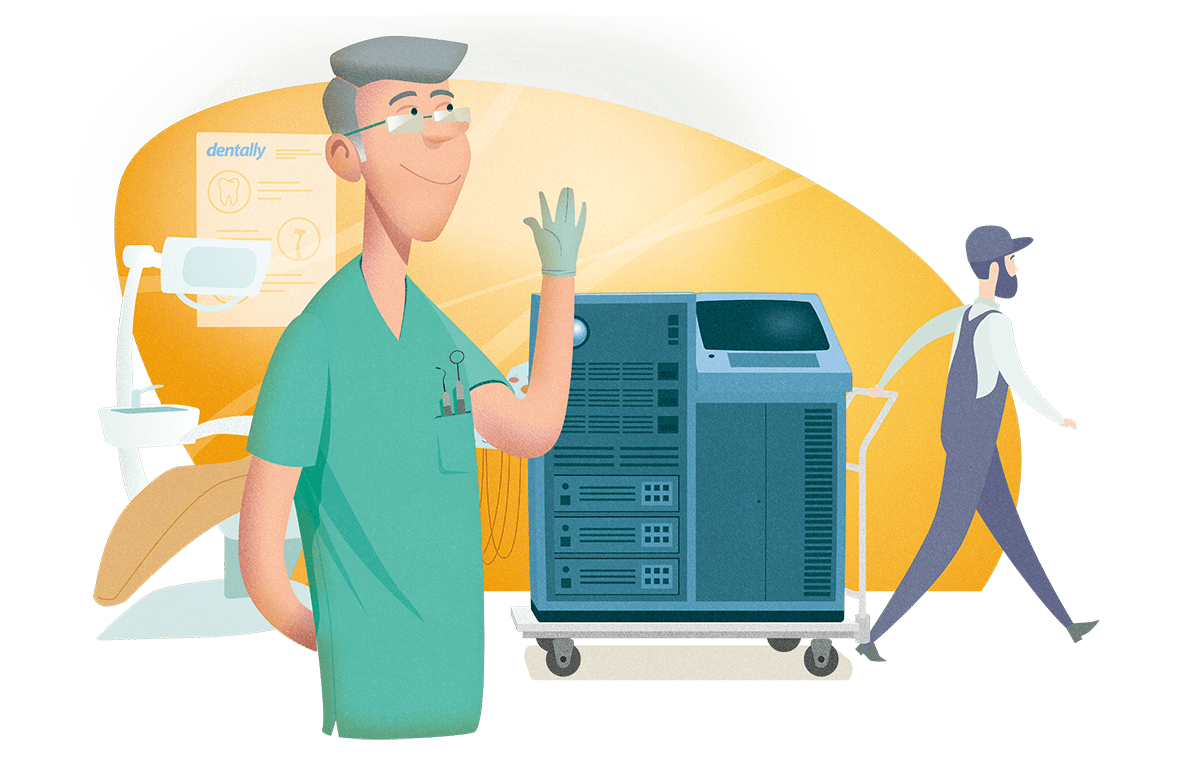 Recruiting your team
Attracting and retaining staff for your practice will be right at the top of your to do list as you set up your new business. Indeed you may have existing staff members that you wish to retain - so having the tools that enable them to do their work effortlessly, happily and effectively is important. We work with you to ensure your team can embrace the software, and feel supported.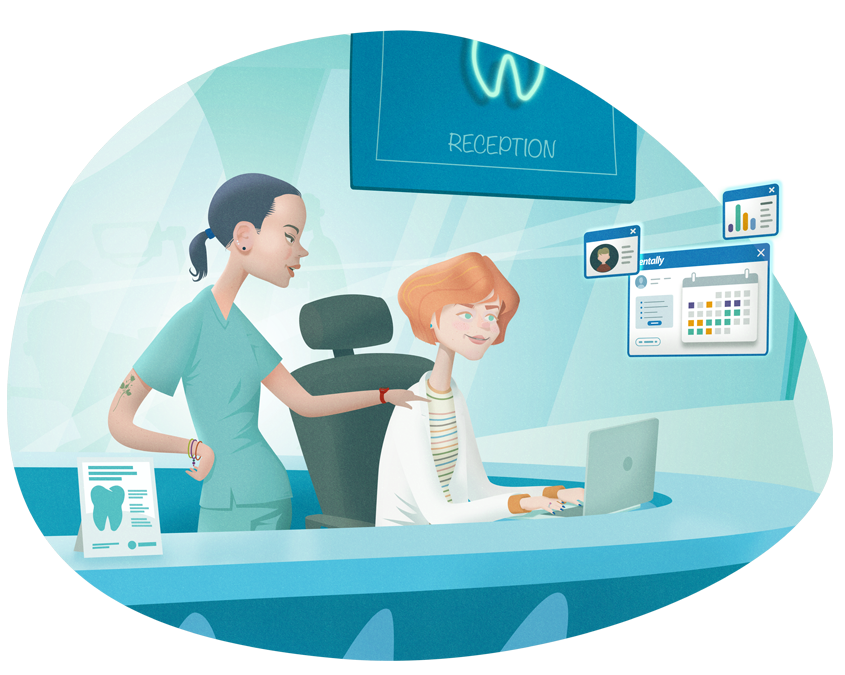 Speak to our team about how Dentally could help your new practice get up and running
Onboarding with Dentally is as easy as…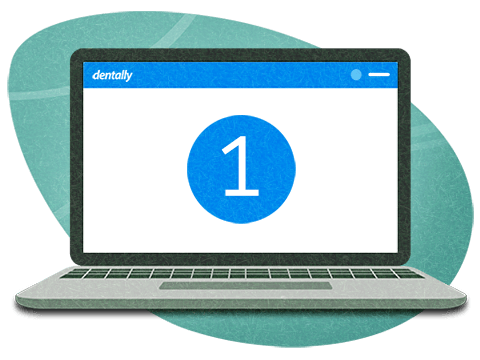 Data migration
We'll work with you to arrange a convenient date and time for a smooth, simple data migration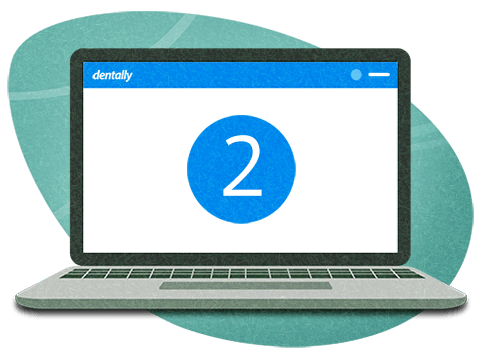 Training
We'll take your team through two days of thorough on-site training so you're all set to get started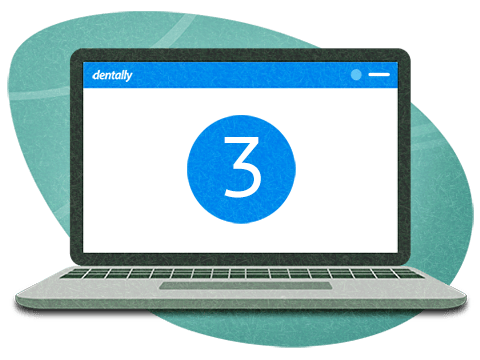 On-going support
Once you're up and running, we're always available to answer questions and offer support
Want to know just how easily our customers have switched to Dentally from other systems?
Learn more about onboarding