Telephone Calling
Outbound telephone calling is fully integrated within the Dentally software, allowing you to make phone calls directly from the patient record using your internet connection, whether your team is working on-site or remotely.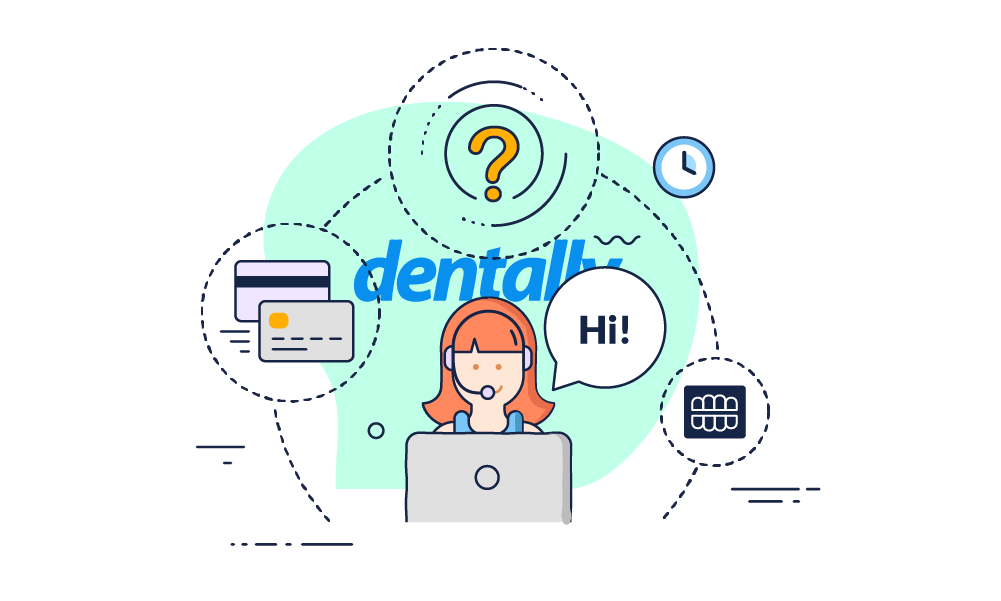 Simple to call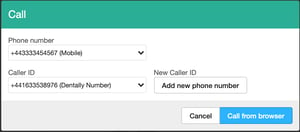 Returning messages or cancelling future appointments can all be done through the software, and the set-up process to have your caller ID appear as your practice telephone number is simple.
Easy to use, you just click the CALL button on the patient record, select the number you wish to call and hang up once completed. All call details are logged and the user can make relevant notes during or after the call for future reference.
Dentally's telephone calling capabilities bring an array of benefits to keep your dental practice running smoothly.
Benefits
Saves you time and improves productivity and accuracy.
Ensures all correspondence is recorded within the patient record.
The caller ID can be set to a number of your choosing, such as your main practice telephone number.
Supports your telephone triage system.
Allows your team to work remotely without incurring costs on personal phones.
Complements the Tasks List functionality within Dentally.
Simple to use, select the relevant number for the patient and call.
Allows you to write any notes for future reference.
The call is logged within the patient correspondence tab in Dentally.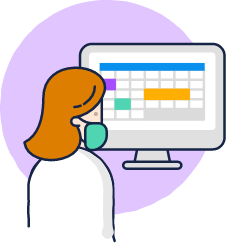 Cloud innovation to transform the way you communicate with patients
We know your patients are your top priority, so we're introducing brand new features to enhance your patient communications. With Dentally, you'll be able to call your patients directly from their record, send SMS links for contactless check-ins and payments, and leverage the power of your data using our patient reports.
Discover how Dentally can help your practice.
Simply select your practice type to find out what Dentally can do for your practice.
...or book a demo with our team.
Decided that Dentally could be right for you? Arrange a demo to see it in action.