20% off your onboarding fee
Designed in collaboration with dentists, Dentally is the market leading cloud solution for faster, simpler dental practice management.
We help practices run more effectively, providing more time for patient care.
Speak to the team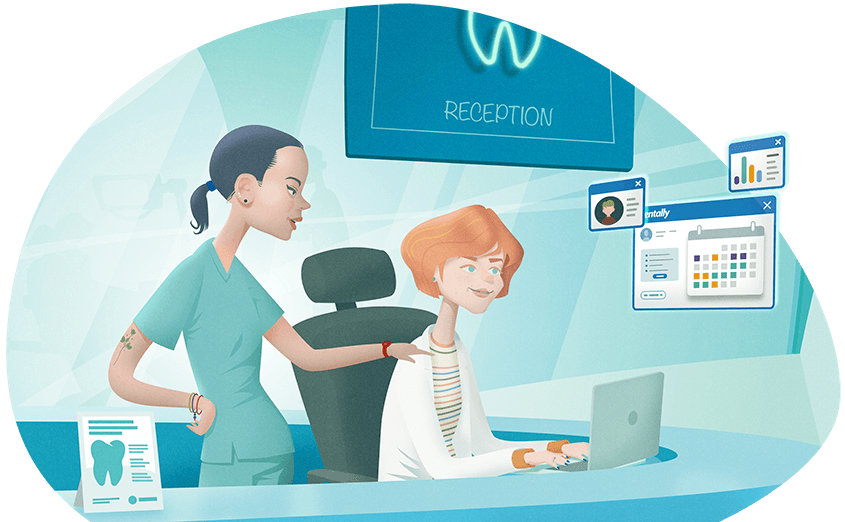 40% off your Dentally Vision onboarding fee
Dentally Vision allows you to acquire, manage and access images and x-rays completely in the cloud.
Supports all your 2D and 3D imaging needs – a streamlined clinical workflow for improved treatment plan adoption.
Speak to the team