Zapier
Automation can save you time and resources, improve efficiency and streamline your digital practice workflow. Using a platform like Zapier allows you to move information between your web apps seamlessly, so you can spend more time on your patients' care.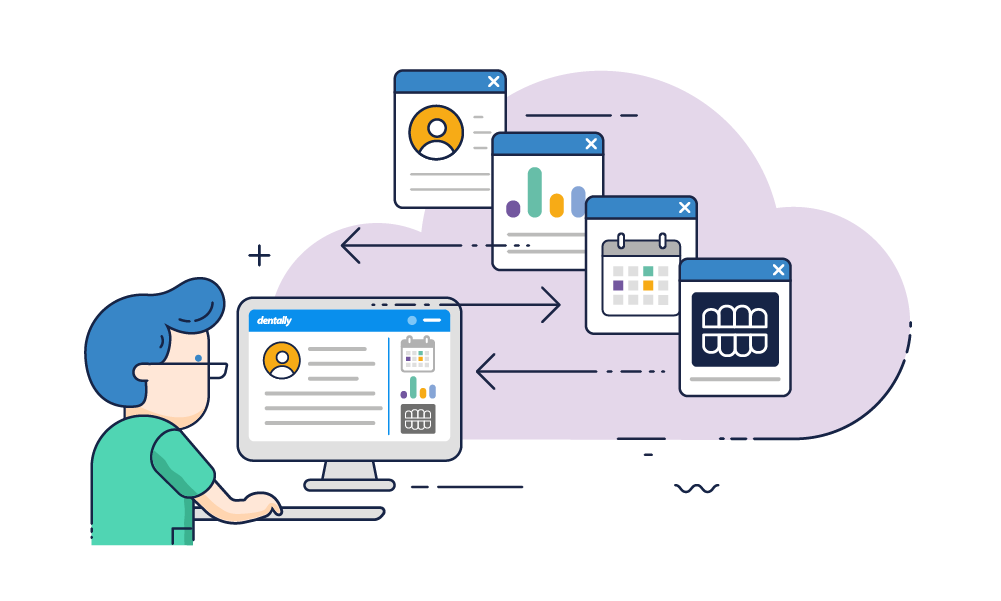 Connect your apps
Zapier allows you to connect and automate your web apps, saving you time and enabling you to innovate and build internal processes within your practice. Over 2,000 apps can be connected using Zapier, allowing you to pass your data securely between different platforms.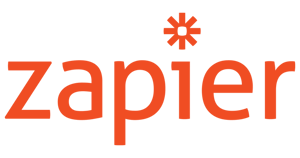 Connecting your web apps with Dentally helps you develop a seamless digital workflow within your dental practice. It works by identifying a trigger event in Dentally, such as an appointment creation or a patient record update. This generates an action known as a 'zap' that securely passes relevant information to another platform, whether you are updating an email address and need to ensure this is also sent to your marketing platform, or you want to generate a new data list, connect your finance tools, manage your files in the cloud or share social media posts.
There are so many ways you can use Zapier to develop and connect your internal practice workflows to improve efficiency and save valuable time and resources, helping you build better relationships with your patients.
Benefits:
Connect the apps you use every day
Save time with automation of repetitive daily tasks
Simple integration. Point to an event, click and automate with an easy set-up process - no code required
Secure data transfer
Trigger events within Dentally such as appointment/patient creation or update allows for an action to be carried out by an app
It will also use 'find' as an object to trigger an event, such as find a patient or practitioner
It can add data to Dentally or remove it, depending on the app you wish to share information with
Find, create and update. Zapier works in multiple ways, allowing Dentally to either trigger the event or for an event to be triggered in another platform and the detail to be passed back to Dentally, and then on to another app
Choose to connect from over 2,000 apps including social media platforms, email software including Mailchimp or Campaign Monitor, Google tools, accounting tools such Xero, Dentally and many more.
Learn more about our Third Party Integrations.
Discover how Dentally can help your practice.
Simply select your practice type to find out what Dentally can do for your practice.
...or book a demo with our team.
Decided that Dentally could be right for you? Arrange a demo to see it in action.