Get in touch
Want to get in touch? We'd love to hear from you. Here's how you can reach us…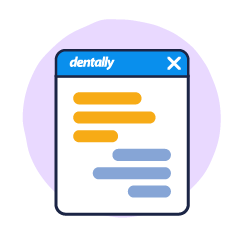 Interested in our software?
You can book a call with our team by completing the form below, or just pick up the phone to speak with a member of our team and you can always send us an email.

Email: hello@dentally.com.au
Call: 1300 889 668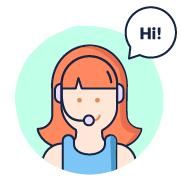 Sometimes you need a little help...
Don't worry we are here to help. You can contact our helpful support team with our live chat feature within Dentally or again you could call or email us.
Email: help@dentally.com.au
Call: 1300 889 668