Dentally's practice admin features
Practice admin is time consuming and not all dental administration software helps you get things done quicker. Dentally makes running your practice easier thanks to automation, the ability to quickly run practice reports to understand every aspect of your business, and easy finance management.
Streamline your processes and make your team more effective with Dentally.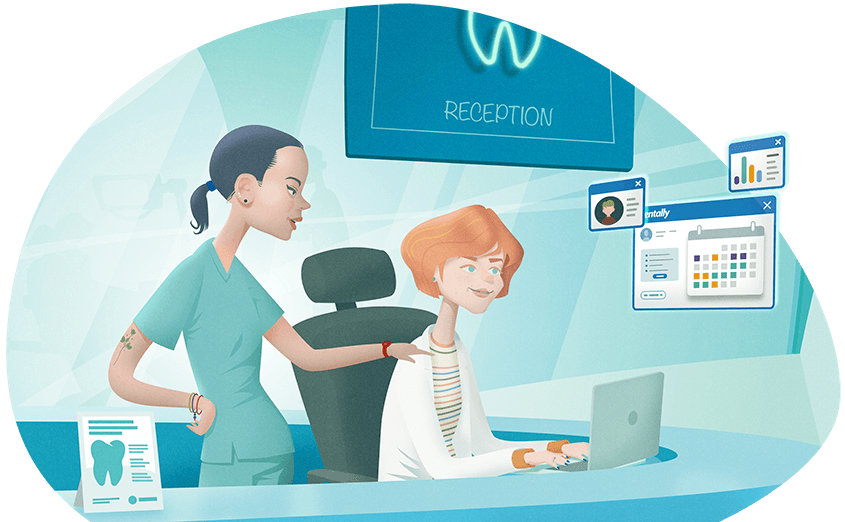 See how Dentally improves your practice admin
Reporting, team communications, practitioner analysis. Everything you need to run an efficient dental practice is at your fingertips with Dentally.
Easy task management
Assign, track, and manage tasks. Patient communication becomes simpler, more effective, and easier to monitor as you can assign tasks like phone calls, correspondence or appointment scheduling. Tasks list makes every aspect of practice management more effective.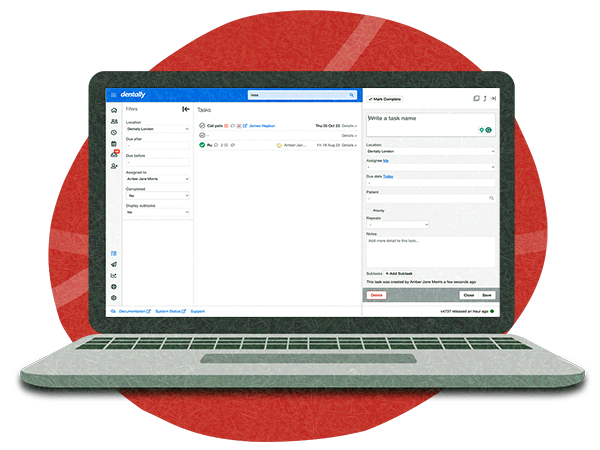 Fast team communication
Communicate instantly with your team within one practice, across sites, or from any location. Whether it's updates from reception to surgery or for when you need to communicate confidentially with one person, Dentally Chat improves team communication.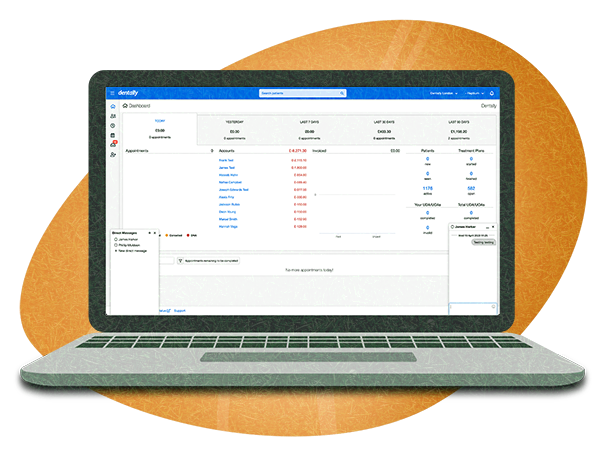 Keep on top of finances
We make managing the financial performance of your practice easier than ever. You have transparent practice finance reports at your fingertips from across the business. Whether you need to allocate payments to a practitioner, review daily takings or get a handle on cash flow, it's all ready. And integration with Xero means that all payments are recorded and invoiced correctly.
Find out more about third party integrations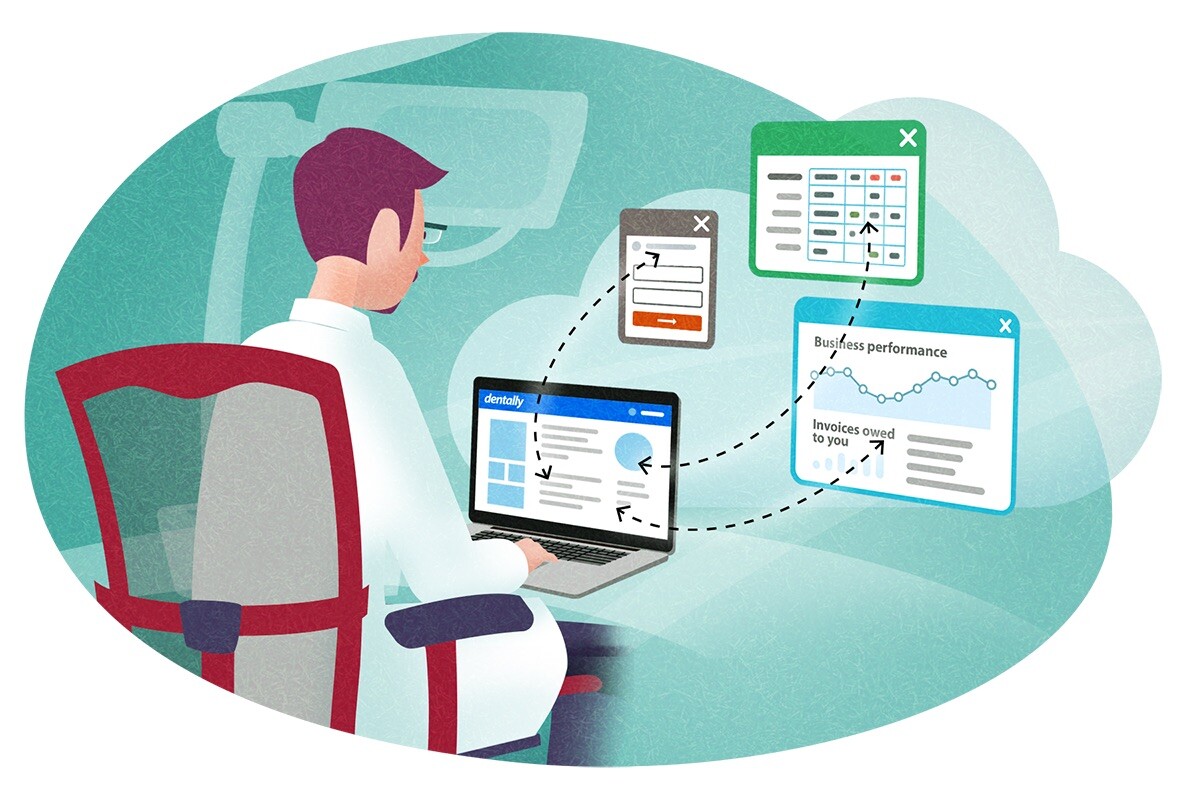 Understand your practice's performance
We know time is always short in a dental practice, so we've made getting access to realtime reporting faster than ever. All practice reports are presented in a clear, easy to understand format whether you want a snapshot or need to dive into the data. Whether you're looking to check the status of your treatment plans or review practitioner activity, the data you need is quick and easy to access and highly accurate.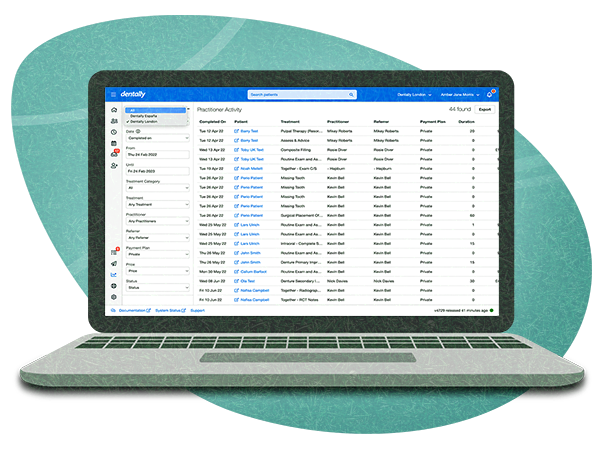 Schedule a demo now to find out more about Dentally
How we've helped dentists improve their practice admin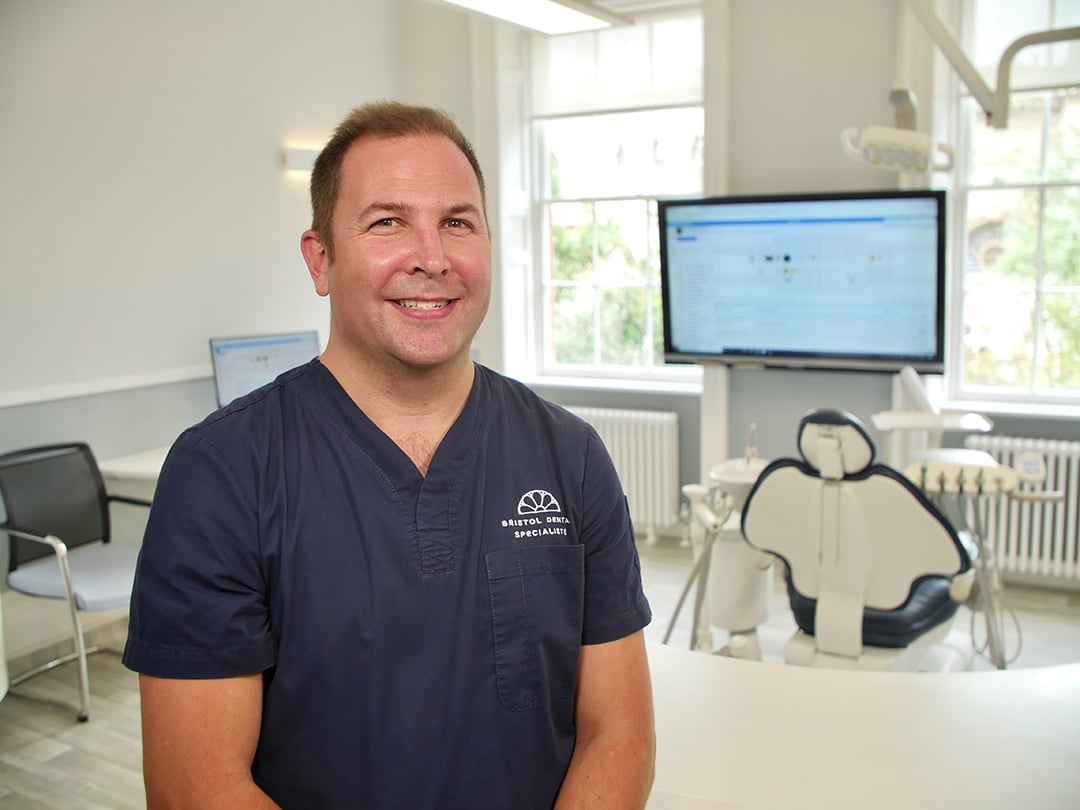 The main benefits for us are its cloud based, simple, adaptable and integrates with other software due to the open API.
Bristol Dental Specialists
Watch Video
Now we're up and running, the system is just flawless. There's virtually no downtime: it just works.
Dr Mayank Morar - True Dentistry
Read More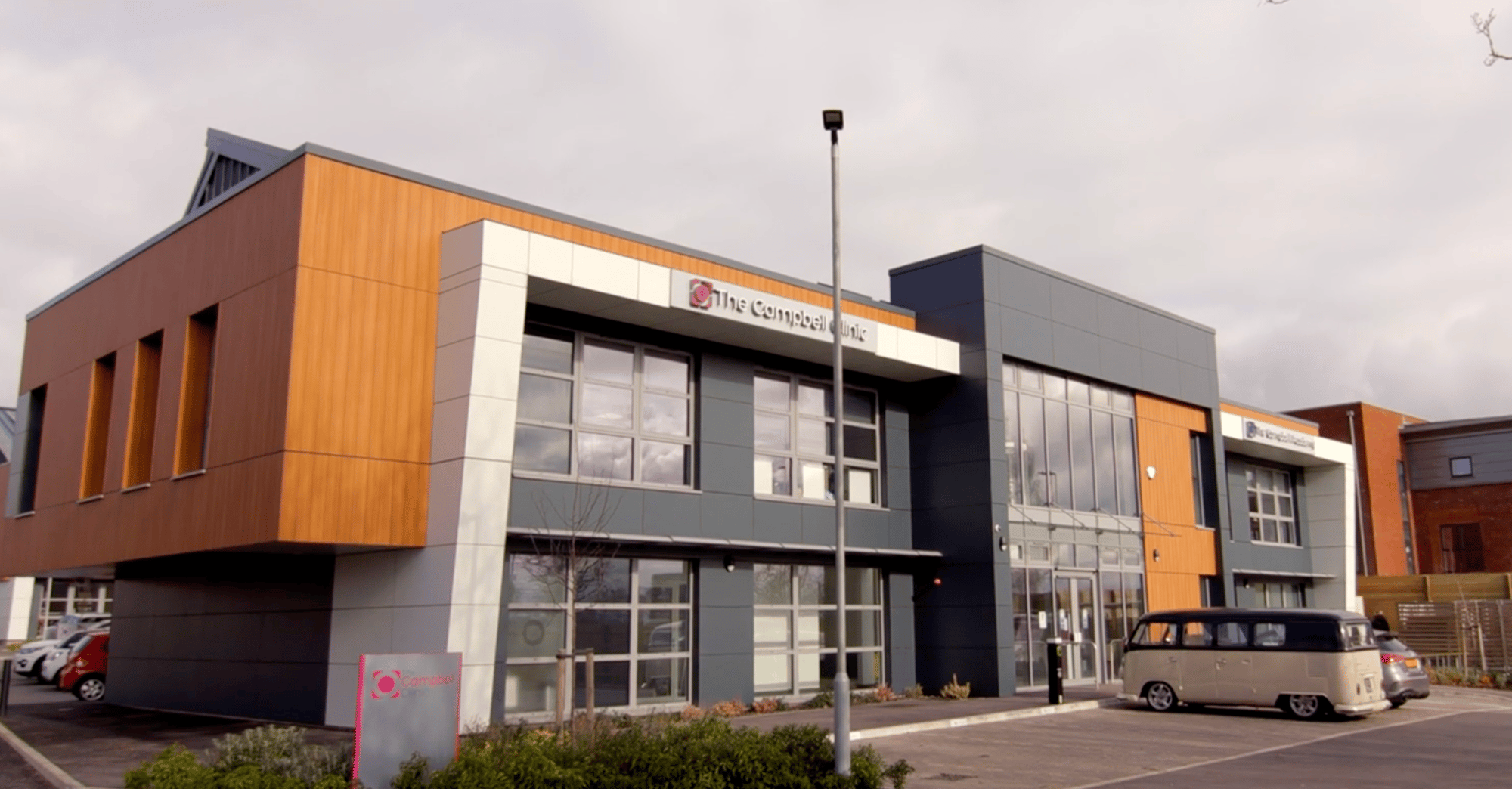 Patient experience is everything to us - it is how you as a dental business add value to the pound.
Carl Dunstan from the Campbell Clinic
Watch Video
How Dentally supports other areas of your practice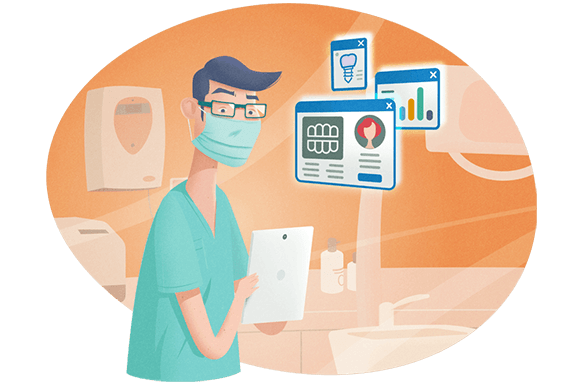 Clinical
Simple and powerful clinical workflows allow you to work quickly all in one system, giving you more time to focus on delivering excellent clinical care.
Learn more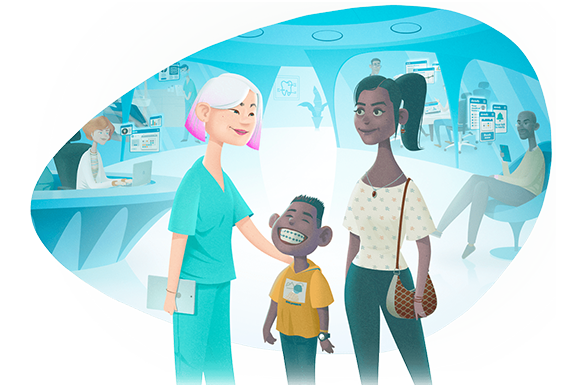 Patient Management
Easy to use and with powerful communication tools and automation, Dentally helps your team be happier and more efficient while providing an incredible patient experience.
Learn more
Discover how Dentally can help your practice
Arrange a demo with our team today and see if Dentally is a match for you and your practice.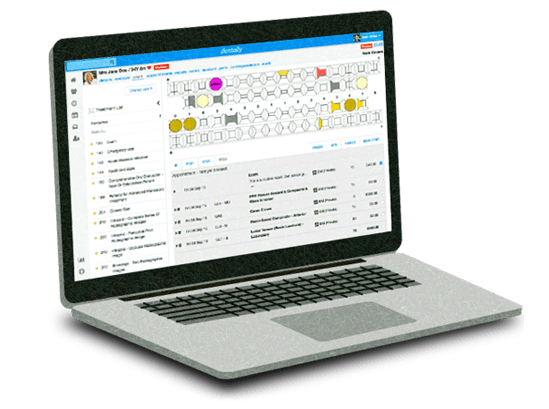 Book a demo
Decided that Dentally could be right for you? Arrange a demo to see it in action.