About Us
Dentally is not your average company. Delivering the best dental software on the market, we are making a difference to people's lives with cutting-edge, cloud enabled tools worldwide.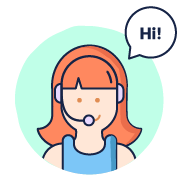 Our ethos
Software development is written into our genes – it's what makes us tick – and our team share a common vision for a future where dentists have more time to treat patients. Dentally is made up of problem solvers; we are the guys who love to unpick a puzzle. We take the stress out of practice admin and are constantly innovating ways to make dentists' lives easier on a day-to-day basis. Cloud-based technology is something that our team is passionate about and we know that it can make a real difference with tangible results. Nothing makes us happier than getting the positive feedback that we do from dentists across the globe.
Get in touch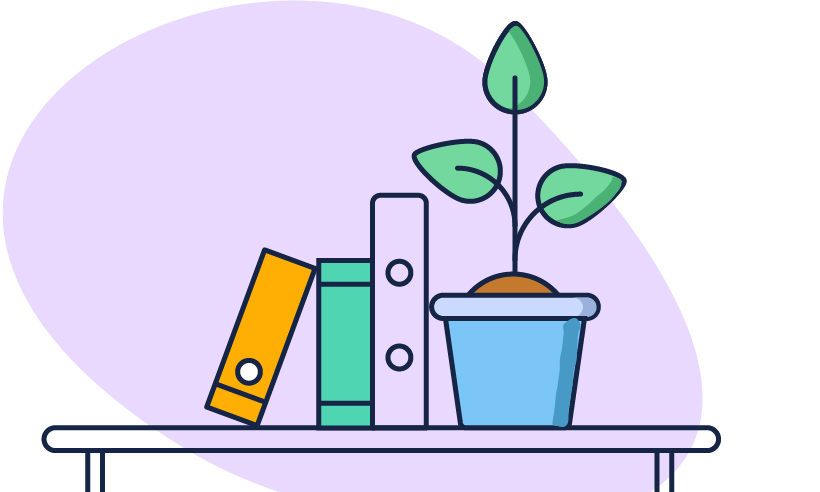 Company beginnings
When our two founders Nick and James, saw how slowly traditional dental software was working, they knew they had to do something. They put their heads together to create something that would help practitioners deliver great customer care, without the day-to-day IT stress. Dentally was first born in the UK. Today, our two founders are actively involved in every aspect of Dentally, continuing the vision and supporting our local teams in the UK, Ireland, Europe, Australia and New Zealand.
Get in touch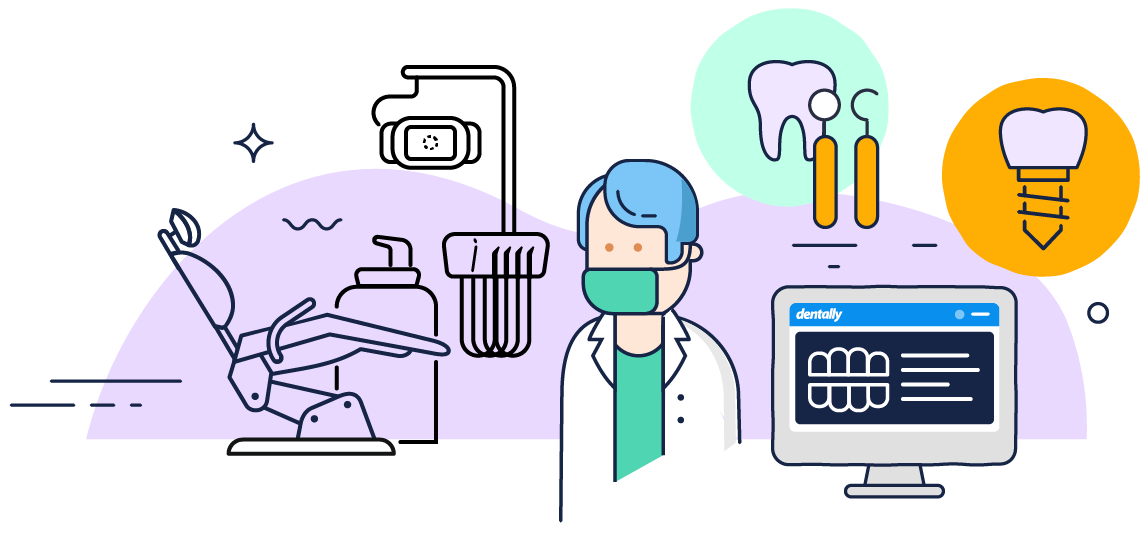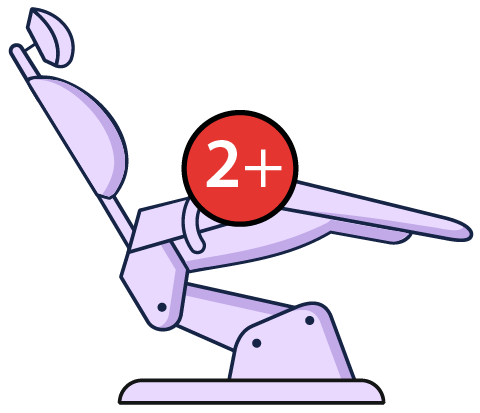 Trusted by more than 37,000 dental practitioners worldwide...
Dentally helps practices to run more effectively, giving dentists more time for what matters, so patients can receive better treatment.
Career opportunities
Want to work for a fast growing software company? Dentally is a company that wants to make a difference, and that goes for our employees too. If you are a motivated, tech-savvy problem solver, visit our careers site.
Discover how Dentally can help your practice.
Simply select your practice type to find out what Dentally can do for your practice.
...or book a demo with our team.
Decided that Dentally could be right for you? Arrange a demo to see it in action.