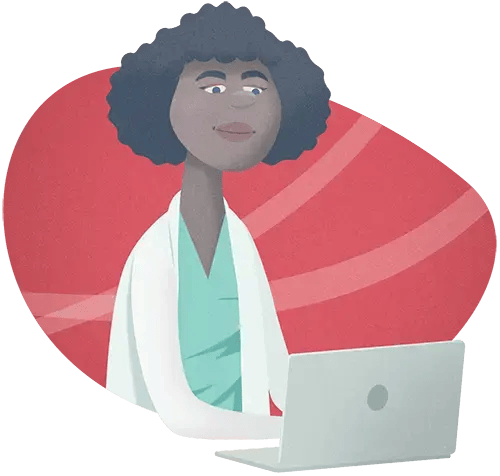 Single site practices
We help single site dental practices in a number of different ways, such as reducing the burden of admin, saving time through automation, improving effectiveness through simple clerical and clinical workflows - so your team can focus on patient retention and acquisition. With Dentally you can grow your business, keep everything moving, stay connected and keep your team working effectively.
Remove the stress
Whether you have one surgery or multiple surgeries at the practice - Dentally can help you deliver exceptional care to your patients; keep your appointment book full with strong patient retention and new patient attraction; run effective recalls and support your business growth with a happy and efficient team.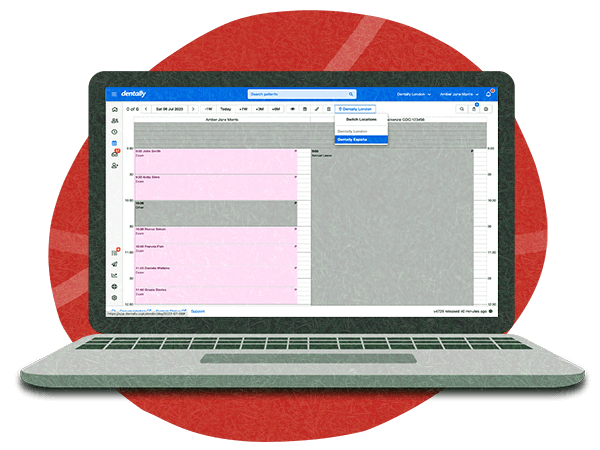 Real time reporting
Time is a precious commodity for dental practitioners, and with our cloud software you can instantly access real time data, presented in a way that is clear and easy to understand, whether you are keen to see a snapshot or more in depth insights. Unlock powerful reporting in Dentally tailored to your business.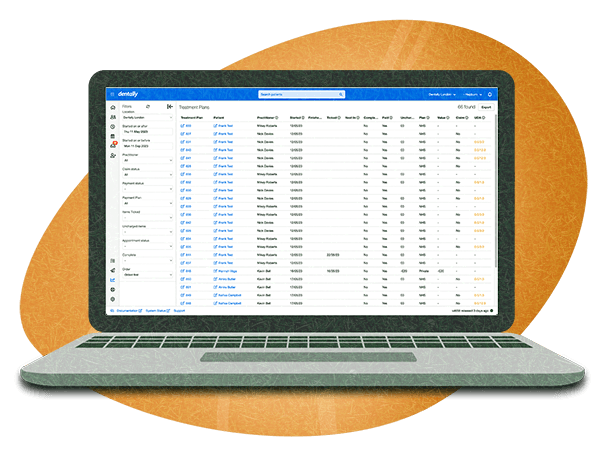 Build patient relationships
We know that patient experience is paramount. That's why we ensure your team can access everything they need at their fingertips, streamlining your practice workflow so that your patients can expect exceptional care through their journey building loyalty and recommendations.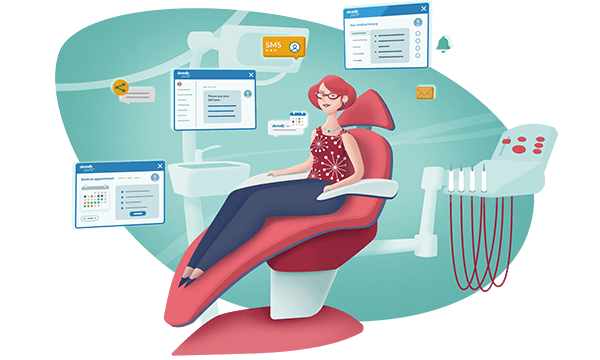 Stay connected
Simple to set up, automated patient communications allow you to send messages to patients so you never forget a message again! Scheduled to fit specific events like appointment dates for reminders or creating an invoice for payment, saves you time and ensures you are always in touch with your patients.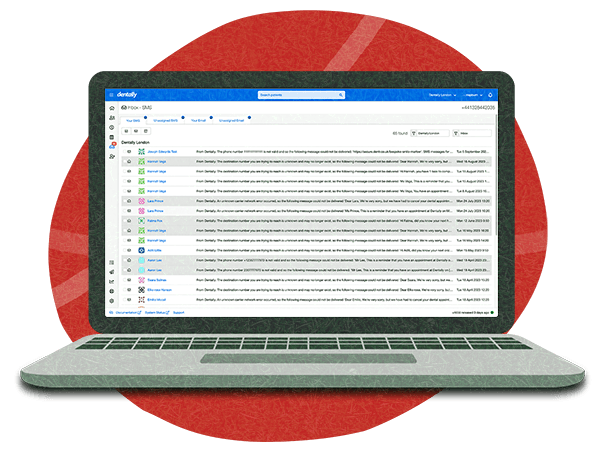 Speak to our team about how Dentally could help your single site practice
Onboarding with Dentally is as easy as…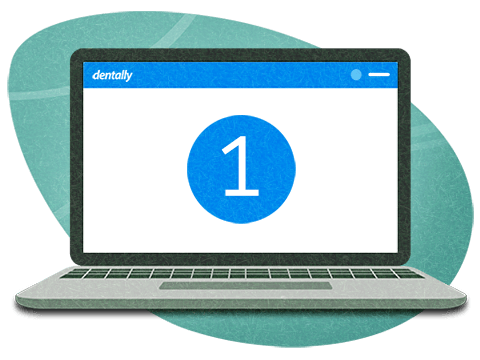 Data migration
We'll work with you to arrange a convenient date and time for a smooth, simple data migration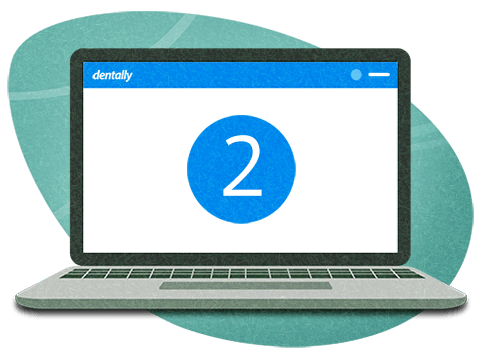 Training
We'll take your team through two days of thorough on-site training so you're all set to get started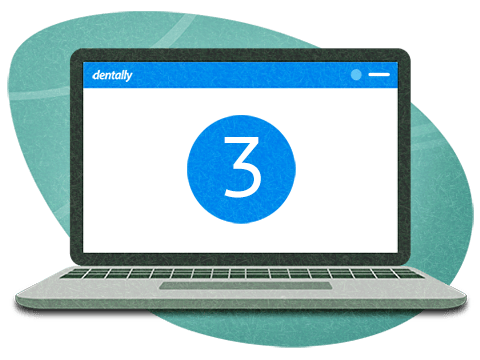 On-going support
Once you're up and running, we're always available to answer questions and offer support
Want to know just how easily our customers have switched to Dentally from other systems?
Learn more about onboarding