User Security
Security is at the core of Dentally's design, and using cloud-based software is much safer than hosting your sensitive patient files on a local computer, laptop or server in a store cupboard. Security is delivered in two parts. First, in how we support you and advise on what you can do in terms of your practice and your team through specific privacy features. And second, in how we encrypt your information within our
platform
to give you complete peace of mind.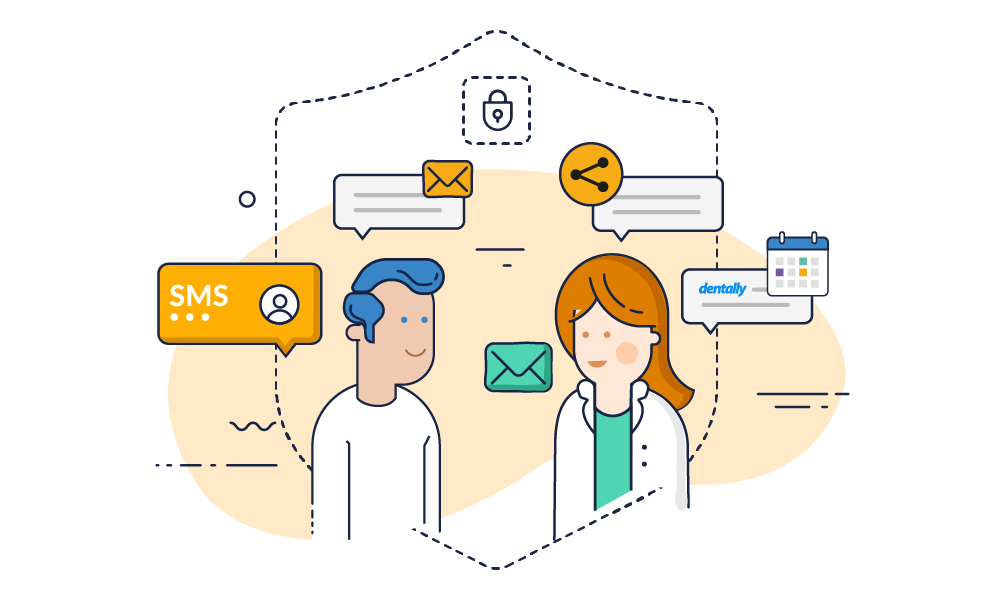 Two factor authentication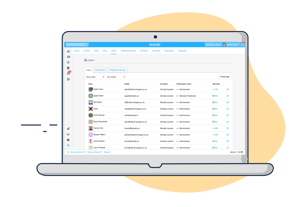 The first part of your internal people security process is your login. Security of your sensitive patient data is critical, especially when you may have staff working remotely away from your dental practice, but with Dentally you can put your trust in the cloud. Download an authenticator app to your device, and a single use, time sensitive numerical code is generated for Dentally to complete your login, so your software is only accessed by the people that should be using it. The double security of a password and a second method of identifying the user makes user login more secure.
IP restrictions
Cloud software means your staff can work from anywhere, but you can still have security measures in place to ensure you know where that data is being accessed if you require. Users accessing Dentally away from the practice, such as from their home, can be restricted to a list of specific locations set by IP address. This means your team can only ever login from the safe list of locations that you control.
If you wish to restrict some users from accessing Dentally outside of their working hours, users can also have time restrictions set. Simply tick the days of the week and set the hours during which they are allowed to log in.
Permission levels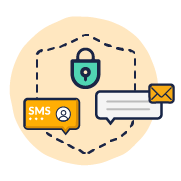 It goes without saying that you'll need to give your employees access to patient data so they can fulfil their roles and deliver exceptional patient care. However, we appreciate there may be data that you hold within the software that some team members do not need to see or is irrelevant to the work they do. We grant access based on security settings controlled by you as needed. For greater flexibility, specific users can be allowed to carry out key actions that would usually require top level security, meaning you can keep a tight rein on which users have full access.
Don't forget you can read all about our security in our detailed policy here.
Active sessions
From time to time, you may wish to review who is logging into your system and when. You can see who is using Dentally, when they logged in, when they last accessed something, the browser and operating system they are using, and the IP address they're signed in from. In addition, we actively monitor failed login attempts and you can set your permission levels for different members of the team, so they only see the elements of the software that are relevant to their role.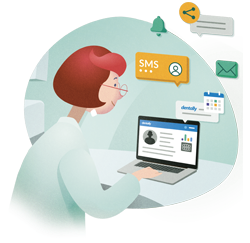 Cloud innovation to transform the way you communicate with patients
We know your patients are your top priority, so we're introducing brand new features to enhance your patient communications. With Dentally, you'll be able to call your patients directly from their record, send SMS links for contactless check-ins and payments, and leverage the power of your data using our patient reports.
Discover how Dentally can help your practice.
Simply select your practice type to find out what Dentally can do for your practice.
...or book a demo with our team.
Decided that Dentally could be right for you? Arrange a demo to see it in action.