Multi-Site Practices
Multi-site in Dentally allows you to run a single database across your multiple dental practice sites, keeping key aspects centralised but allowing for separate working where required. You can share the same standardised treatment list and templates, optimise your appointment booking across diaries and undertake detailed data driven reports based on single sites or your group as a whole. Dentally offers you the flexibility to share your resources, whether you wish to set up a centralised call centre, share admin duties, use correspondence templates or allow practitioners to work at different locations. Customised correspondence branding is unique to a site, so that the correct contact information for the practice is shown on your patient's correspondence, based on their registered site.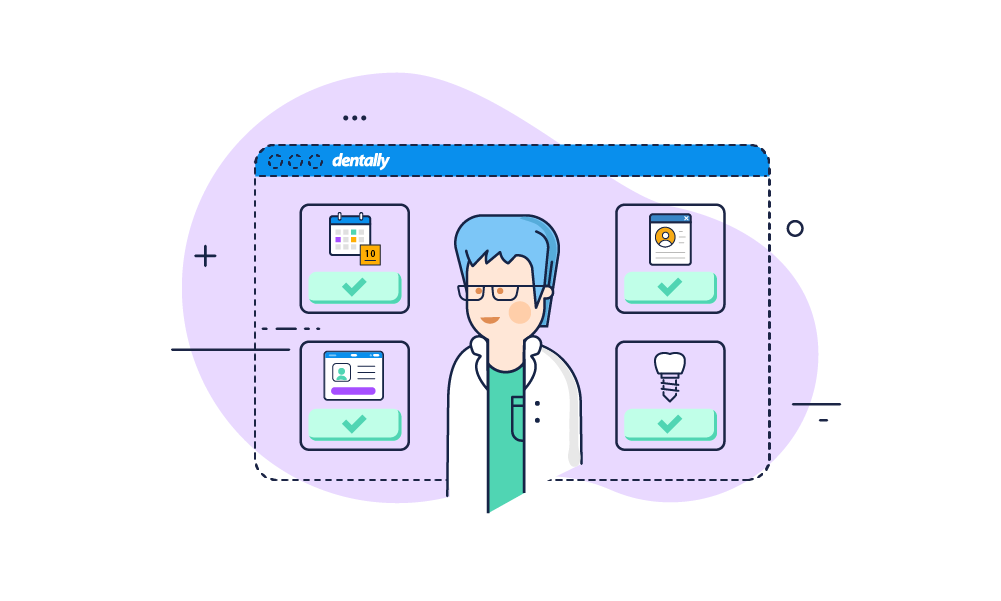 Diary
Setting up your diaries across multiple sites is straightforward. Each site has its own working hours and practitioner working hours are configured to easily allow sessions to be opened and closed as required.
Each site's diary can be shared across multiple sites. This means you can find gaps for your patients across your sites as a group, or refer patients to a specialist at a specific site, for example. If you're using Dentally's Online Appointment Booking feature, the patient has the option of choosing the location they wish to visit, or searching for an appointment at any site to suit their needs.
Learn more about Online Appointment Booking here.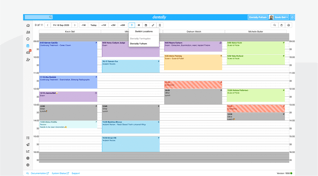 Practitioners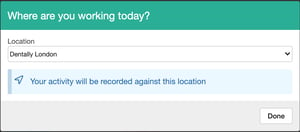 The multi-site switcher in Dentally makes it simple for dental practitioners and their team who work across multiple sites to login to Dentally with a single user account. A user who works at different sites during the course of the week can login into Dentally and click on the location they're going to be working at that day. All practitioner activity is then logged against their selected location.
Take a tour of multi-selector here.
Correspondence
Dentally's multi-site feature allows you to easily manage your practice inbox for both email and SMS messages per site. Inboxes are filtered to show incoming messages from your patients based on their registered site, or if you prefer, you can view all sites as a whole. Incoming messages can be dealt with by the appropriate staff and archived, leaving the correspondence details in the patient's history.
Find out more about your incoming correspondence here.
Reporting
Real time reporting is simple to use in Dentally for multi-site practices. Use the extensive report filters to view and manipulate data recorded against a single site, a specific practitioner at a particular site, or to undertake a view of your business as a whole with all sites included.
Find out more about our detailed reporting.
Client success stories with Dentally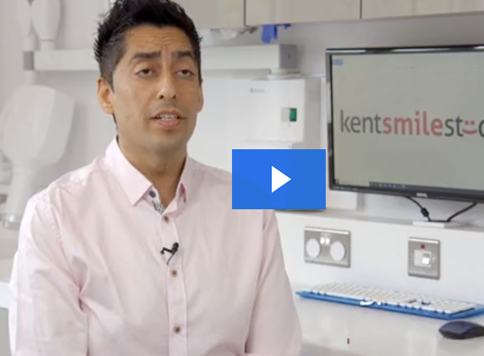 We needed an effective method of communication to talk to our patients (during Covid-19 lockdown) and we couldn't have done it without using Dentally, proving to me that this is one of the best systems out there.
Dr Shushil Dattani, Kent Smile Studio
Watch video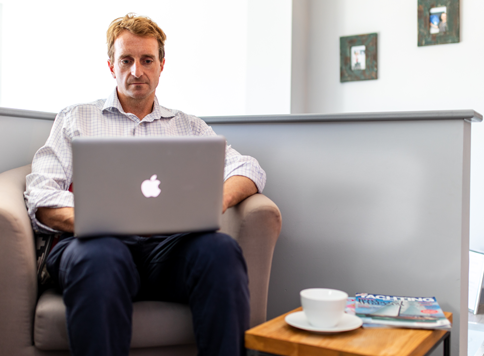 Dentally is cloud based as well as being good value for money. Remote access is fantastic and a key benefit for us - it allows us to work on clinical notes, check our income and run reports from anywhere
Dr Andrew Rochester - South Devon Dental
Read more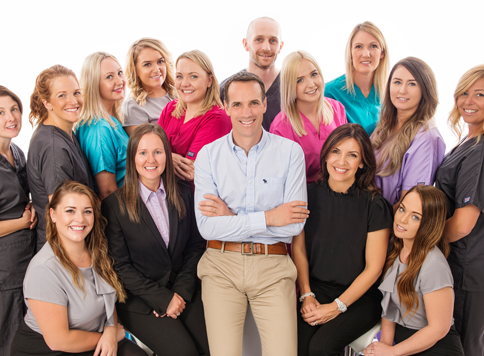 Dentally has made things a lot easier for everyone working across our two practices. There are a number of benefits for us including access to one system at both our practices, the patient communications and ease of use.
Nichola Brown - Alex Jones Dentistry
Read more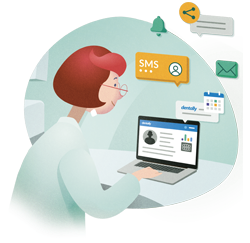 Cloud innovation to transform the way you communicate with patients
We know your patients are your top priority, so we're introducing brand new features to enhance your patient communications. With Dentally, you'll be able to call your patients directly from their record, send SMS links for contactless check-ins and payments, and leverage the power of your data using our patient reports.
Discover how Dentally can help your practice.
Simply select your practice type to find out what Dentally can do for your practice.
...or book a demo with our team.
Decided that Dentally could be right for you? Arrange a demo to see it in action.